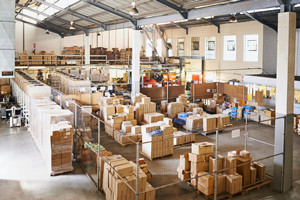 Innovative Government Solutions provides clients with a structured and simple method to resell and recycle surplus or decommissioned telecommunications products. Utilizing our solutions results in a significant return on your technology investments that would otherwise be scrapped.
The range of our asset recovery solutions spans from one-time retrievals to ongoing comprehensive programs. We have the knowledge and the relationships to put together a fully comprehensive white-glove operation, leaving you and your team to handle more pressing projects.
IGS' convenient Virtual Warehouse can be utilized so that you can see the status of each piece of technology as it is sold, pulled for your company's reuse, or recycled for profit. Our partnership with a local R2, ISO 14001 certified recycler ensures that your company's green standards will be met in the event that your materials are no longer of value in the resale market.